What you need to know about hearing aids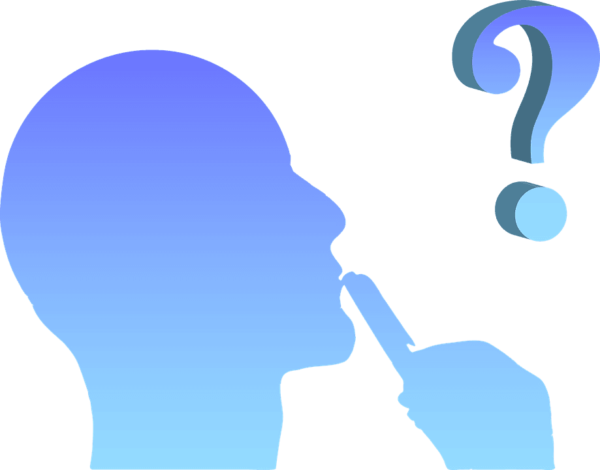 What you need to know about hearing aids
What are hearing aids?
In its simplest form, hearing aids are like a miniature PA system with four basic components: microphone, amplifier, a speaker (receiver), and power supply (batteries). More details can be found here.
What types of hearing aids are available?
Today's devices come in a wide variety of sizes and styles from those that sit behind the ear to invisible styles that sit completely in the ear canal — and feature different technology levels to match your specific needs and budget. Below is a list of the types of hearing devices. Click through each one to learn more.
What hearing technology is available?
Like many other high-tech devices (TVs, phones, computers), hearing aids have experienced a major technological revolution in the past decade and especially in the last few years. The best of today's hearing technology are designed to virtually eliminate feedback, make listening in noisy environments easier and more comfortable, stream stereo sound from TVs and radios directly to the hearing aid itself, let you talk on your phone hands-free, and much more. Now, instruments are smaller (and in some cases, invisible), more comfortable and powerful than ever. See more details.
Where can I purchase hearing aids?
When seeking treatment for hearing loss, be sure to select a hearing professional who understands the available technology and offers follow-up care. Use our online locator to find a professional near you, or call (888) 317-9145.
What are the benefits?
Research on people with hearing loss and their significant others has shown that hearing aids play a significant factor in a person's social, emotional, psychological and physical well-being.
More specifically, treatment of hearing loss has been shown to improve:
Communication in relationships
Intimacy and warmth in family relationships
Ease in communication
Earning power
Sense of control over your life
Social participation
Emotional stability
How much do hearing aids cost?
The price will vary depending on the specific model and features you need, and how effective it is in various noise environments. Whatever the final cost, most hearing professionals do offer financing plans. You should also check to see if you qualify for free hearing aids or a discount from your employer, union, the Veterans Administration, insurance provider, HMO or local charity (such as Lions Club).
Is there an adjustment period?
Yes. Most people need an adjustment period of up to four months before becoming acclimated to — and receiving the full benefit of their devices. However, you should expect to notice obvious benefits during this trial period. Remember, your hearing professional is there to help. Do not be afraid to call or visit to discuss your concerns. Be realistic, practice, be patient and rest. Read more…
Should I consider purchasing online?
We believe that you achieve the best possible results by consulting with a hearing professional in person, so we do not endorse retailers selling over the Internet.
Source: www.starkey.com/hearing-aids