Starkey Bluetooth Hearing Aids
Muse, Starkey's most popular hearing aid family ever; continues to help people hear better so they can live better every single day.
Artificial Intelligence With Livio A.I. Hearing Aids
Artificial intelligence is the development of computer systems that can perform tasks that normally require human intelligence. Starkey Bluetooth hearing aids offer many features that help the user experience–including feedback reduction & automatic sound environment customization.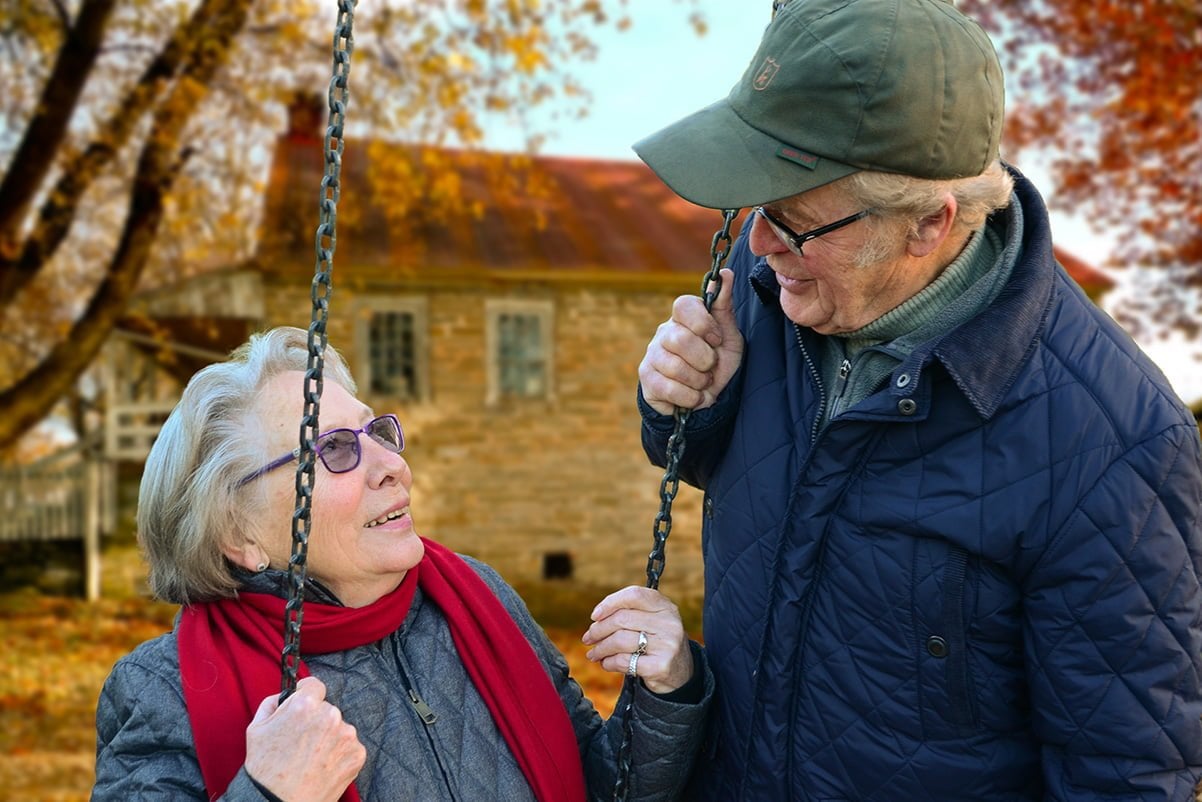 The Connection Between Health and Hearing
Hearing health is directly connected to overall health and well-being. That's been proven, and it means people who are able to hear can engage with the world around them and live better and healthier lives.
Ever-increasing evidence also shows treatment of hearing loss with hearing aids can improve or limit some serious health issues like cognitive decline and dementia.
Livio AI lets people of all ages take a proactive approach to their overall wellness. Sensors inside the hearing aids detect movement, activities, and different gestures. The hearing aids then communicate with each other, and with multiple accessories, to deliver meaningful benefits beyond traditional amplification.
Carlisle Hearing Center offers the latest in Starkey Bluetooth hearing aids technology to help those with hearing loss. Our wide selection of products can be tailored to meet the individual needs of each patient. Discover a new level of convenience and clarity with our top-of-the-line Starkey Bluetooth hearing aids.
You will not only hear better but live better thanks to real-time feedback about your overall body and cognitive fitness.
You're in Control with The Thrive Hearing App
Now you have the power to easily monitor your body and brain health with your smartphone and the full-featured Thrive™ Hearing app.
Compatible with both Android™ and Apple® smartphones, the Thrive app provides you with a Body Score, a Brain Score and an overall score combining the two, called a Thrive Wellness Score.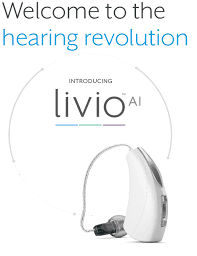 Body Score
The combination of activity, steps and overall movement is used to provide a Body Score (100 points possible). Easily track and access your score daily in the Thrive app.
Brain Score
Livio AI measures the brain benefits of wearing hearing aids and provides a Brain Score (100 points possible). This includes hours of daily use, social engagement and the tracking of active listening.
Thrive Wellness Score
The combination of your body and brain scores delivers a good overall assessment of your health and well-being. This is your Thrive Wellness Score (200 points possible).
Hearing Care Anywhere
All scores can be saved via a cloud connection. This also enables remote communication between you and your hearing care professional who can deliver programming adjustments to your smartphone and hearing aids with no need for an in-office visit.
Body and Brain Health Tracking
Sensors are integrated into your Livio AI hearing aids, so you can set daily wellness goals and easily track them via the Thrive app.
Remote Programming
Request adjustments from your hearing care professional who can then make them remotely, so you don't need to make an appointment and stop in.
Language Translation
Easily communicate with people who speak other languages via the easy-to-use translation tool in your Thrive app. (Requires an internet connection.)
Personalized Control
Make personalized, real-time adjustments to suit your preferences in different listening situations.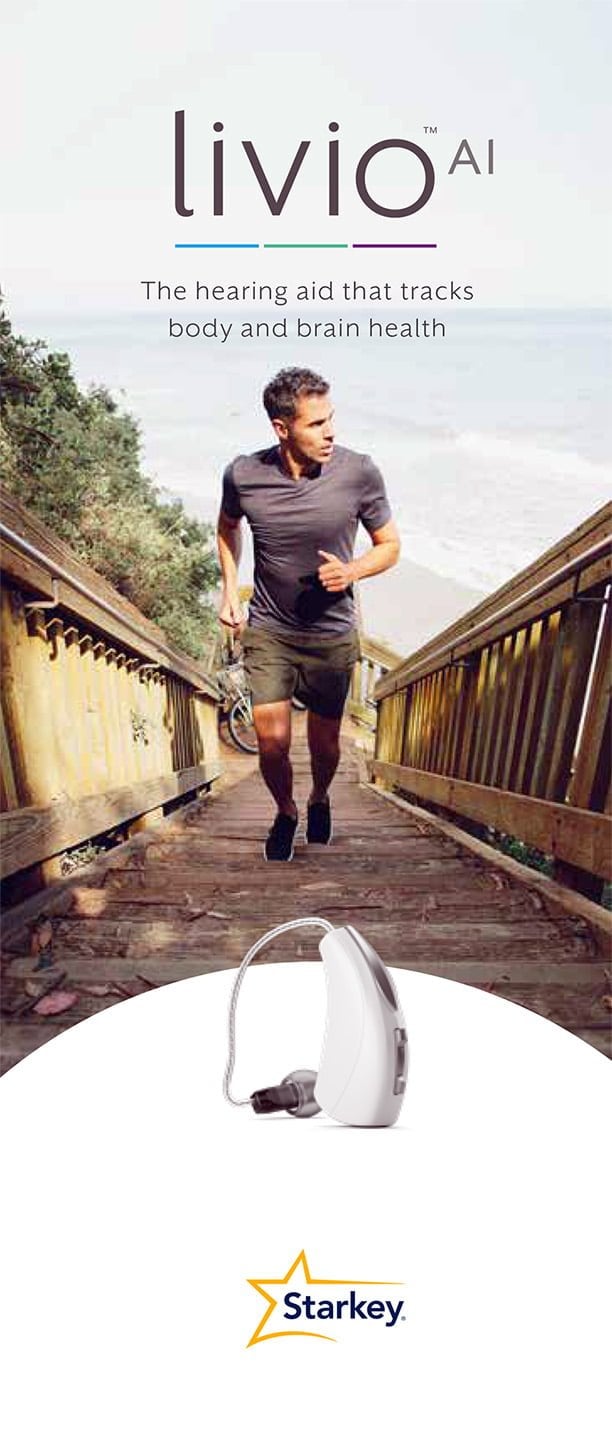 Auto Experience Manager
Automatically adjusts your Livio AI hearing aids' loudness over time to help you transition to your new hearing experience in the most comfortable way possible.
Apple Watch Compatible
Use the Thrive app for Apple Watch® to control volume, change memories and mute your hearing aids right from your wrist.
Live Microphone
Simply set your smartphone nearby, turn on the microphone feature and stream conversations directly to your Livio AI hearing aids. You can also record, play back and email audio as it happens or save recordings to listen to later.
Siri Integration
You can have Siri® read texts and emails directly to your Livio AI hearing aids.
Phone Calls
Answer your calls with the touch of a button and hear an entire conversation streaming directly to your Livio AI hearing aids via Bluetooth® technology.
Personalized Memories
You can create multiple custom memories in the Thrive app by using any of the customize options. You can even geotag memories. 
A geotagged memory will use GPS and cellular towers to recognize where you are and automatically adjust your Livio AI hearing aids when you enter that space. For instance, a geotagged "coffee shop" memory will automatically activate when you walk into your favorite coffee shop.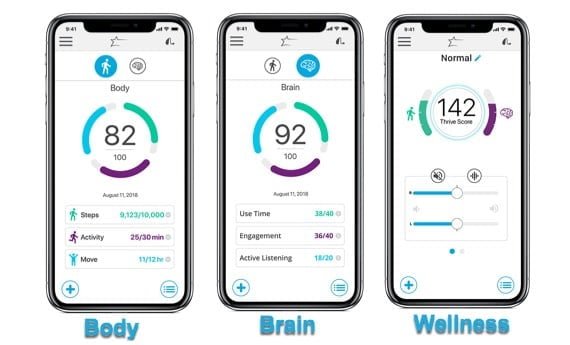 Using artificial intelligence in hearing aids helps us optimize your experience with
Body and brain health tracking
Tap control
Language translation
Find My Hearing Aids
Easily locate lost hearing aids using the Find My Hearing Aids feature, with both a location and timestamp. A signal detector sends a stronger or weaker signal based on how close you are to locating your Livio AI hearing aids.
Real-Time Notifications
Notifications for phone calls, texts, emails or other apps can be streamed directly to your Livio AI hearing aids.
Adaptive Car Mode
With Adaptive Car Mode, Livio AI hearing aids will automatically change to a setting designed to reduce the annoying sounds of driving and enhance your overall driving experience.
What Making Better Connections Sounds Like
Thrive Offers Additional Features
Designed to enhance your listening experience anywhere you go and help you easily enjoy everything you do.
Livio AI Intuitively Connects
To your Apple and Android devices via Bluetooth technology and Starkey's easy-to-use Thrive Hearing app.
Remote Control
Using the remote-control feature in the Thrive app, you can change volume and switch memories on your hearing aids right from your smartphone.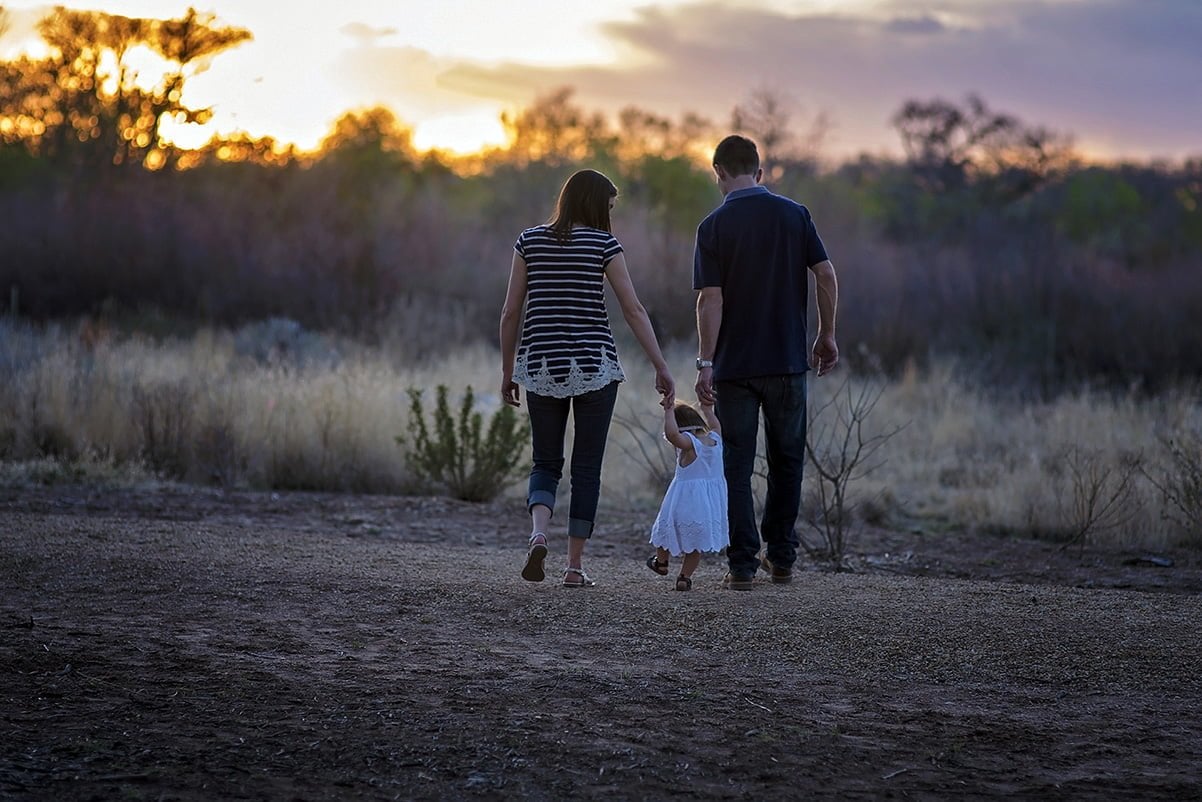 The All New Starkey™ Muse Series
Muse is Starkey's most advanced technology that offers supreme sound quality and premium features. Muse is customized to fit your unique hearing needs and enhance your listening experience.
Starkey Muse Features
Starkey Muse offers many features to make hearing and listening more natural and with less effort.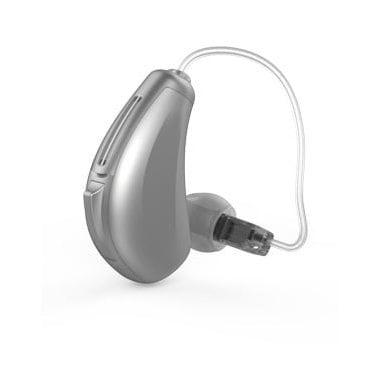 Acuity™ Directionality is designed to improve speech audibility in difficult listening situations along with Speech Shift.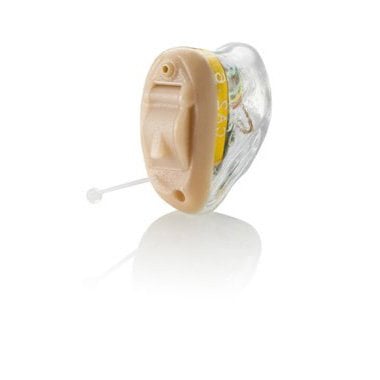 Capabilities that speed your transition to hearing aids with gradual adjustments, distortion-free listening in noise and ultimate clarity for soft sounds.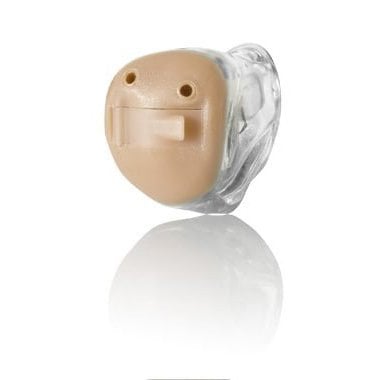 Surface™ NanoShield, our pioneering water, wax and moisture repellent system, to protect and ensure durability and dependability.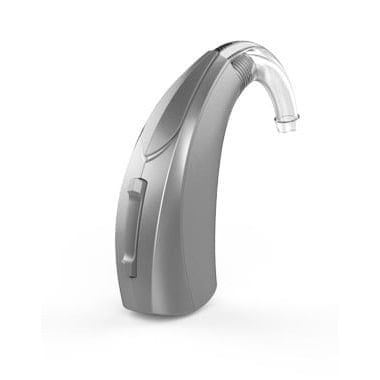 Designed to allow you to experience music in a whole new way. Now you can hear every note the way the artist intended – with pure, refined sound quality.
Starkey Now Offers A Rechargeable Battery Option

With ZPower®
You can enjoy continuous stable and uninterrupted use throughout your day. With rechargeable solutions, you can also avoid the hassle of disposable batteries.
You Simply Set Your Muse™
Micro RIC 312t hearing aids on the ZPower charger overnight, instead of replacing your batteries every few days.
A Pair Of ZPower Batteries
Can take the place of an estimated 200 disposable batteries. Your hearing care professional can replace your ZPower batteries for you each year.
Halo2 Made for iPhone Wireless Technologies
For best performance, we recommend using TruLink 4.0.

Halo 2 hearing aids, now available in our smallest Made for iPhone® style, help you stay connected to the people and things you love most. With our easy-to-use TruLink® Hearing Control app, Halo 2 is engineered to work specifically with your iPhone, iPad®, iPod touch® and Apple Watch®. And with new processing power that's five times faster, you'll experience music in a whole new way with pure, refined sound quality.
Go anywhere and do everything with our breakthrough Made for iPhone® Hearing Aids and TruLink®, the easy-to-use hearing control app. These advanced new hearing aids enhance every listening experience — and connect easily to your iPhone, iPad®, and iPod touch® via the TruLink app. Enjoy phone calls, music, videos and more streamed directly into your ears with pristine sound quality — no background buzzing and whistling.
Made for iPhone Hearing Aids and the TruLink app has been tested and is compatible with all versions of iOS 10 and iOS 9. Apple's Operating System (iOS) runs your iPhone and is responsible for managing the connectivity between the iPhone and Made for iPhone Hearing Aids.
iOS UPDATE NOTE: When updating the version of iOS on your iPhone, the hearing aids may lose connection, requiring you to unpair and repair the hearing aids with your iPhone.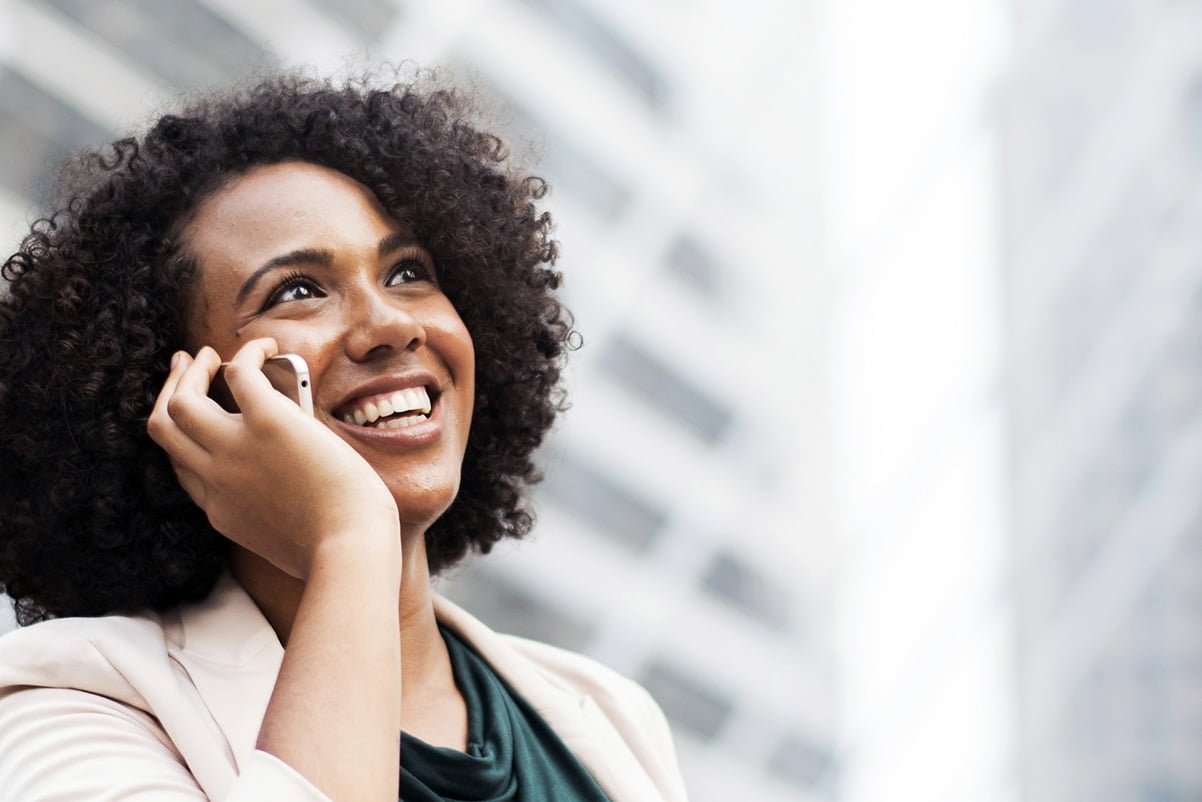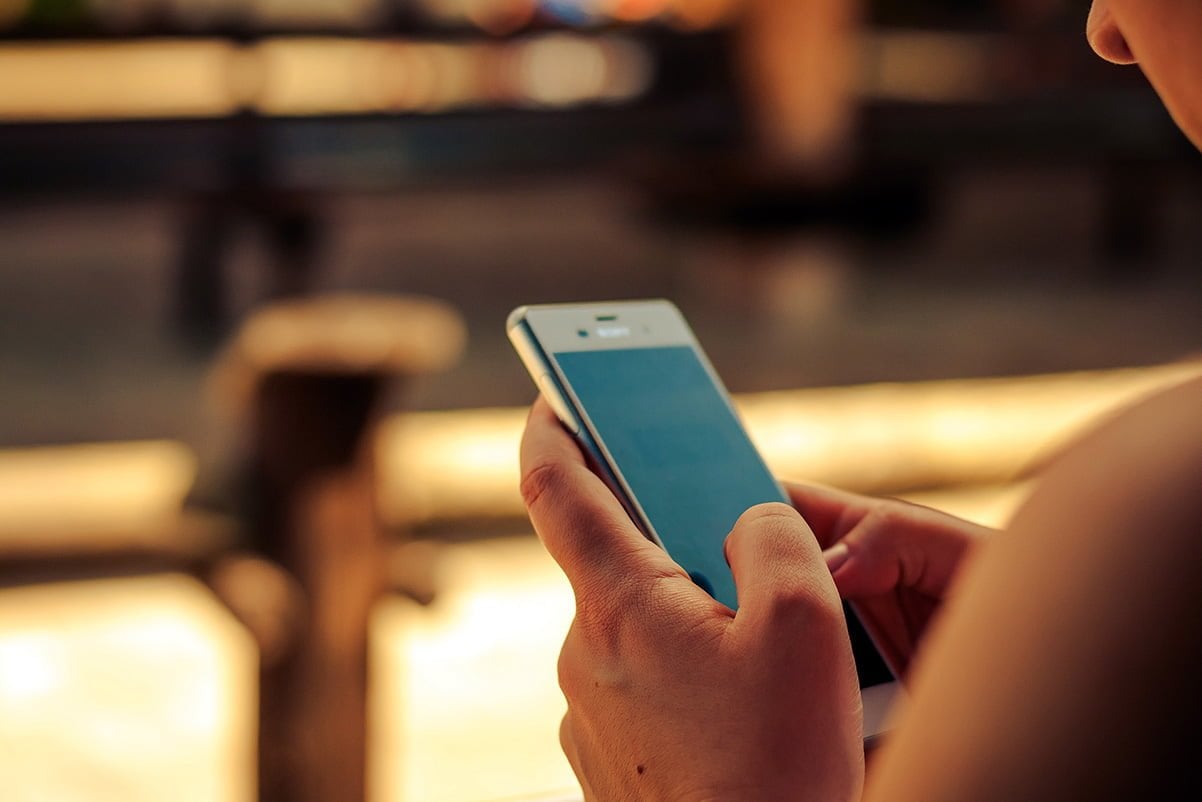 The TruLink App Is A Supplement To Your "Made for iPhone" Hearing Aids
They offer a variety of enhanced adjustment capabilities and exciting features. The TruLink app relies on iOS connecting to the hearing aid in order to communicate.
Made for iPhone Hearing Aids and the TruLink app are compatible with the following Apple devices: iPhone 7 Plus, iPhone 7, iPhone SE, iPhone 6s Plus, iPhone 6s, iPhone 6 Plus, iPhone 6, iPhone 5s, iPhone 5c, iPhone 5, iPhone 4s (Halo only), iPad Pro, iPad Air 2, iPad Air, iPad (4th generation), iPad mini 4, iPad mini 3, iPad mini with Retina display, iPad mini, iPod touch (5th generation) and Apple Watch. Use of Apple Watch requires iPhone 5 or later.
For TruLink features compatible with Android devices. We are constantly evaluating Android products and their compatibility with our hearing aids. Due to the complex nature of the Android platform and many different types of products utilizing this platform, we test each product separately and will provide compatibility information as we complete our rigorous testing. Remember to check this page for updated Android compatibility information.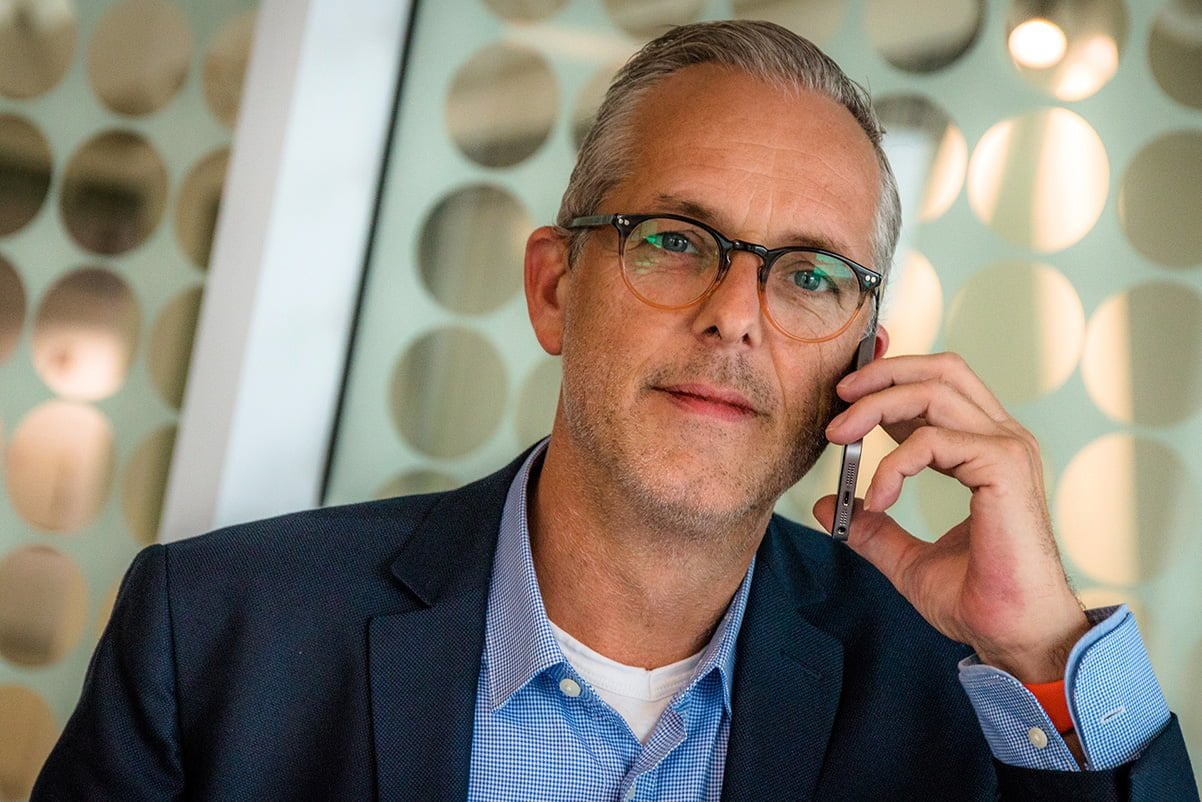 We Accept Most Insurances!