Carlisle Hearing Center Blog Page
Information on the hearing industries latest trends, practices, procedures and equipment to keep you well informed.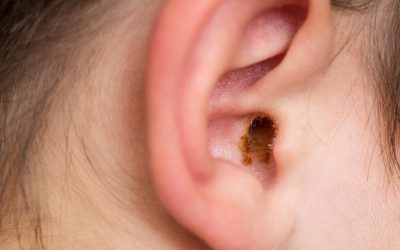 Earwax, also known as cerumen, is an important part of our internal auditory system. Many people don't realise how fascinating and complex the production of earwax is. From its function to its composition, there's much more to know about earwax than just that it...
read more