Carlisle Hearing Center Blog Page
Information on the hearing industries latest trends, practices, procedures and equipment to keep you well informed.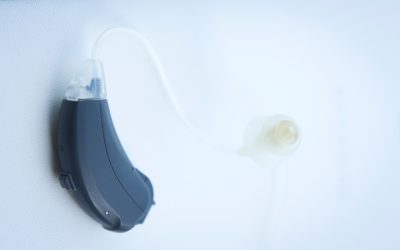 Do you own a pair of hearing aids? Keeping them clean and properly maintained is essential for their performance and longevity. Without regular professional cleaning, your hearing aids can become less effective and no longer deliver the sound quality you expect. Here...
read more