The Latest Trends in Hearing Aids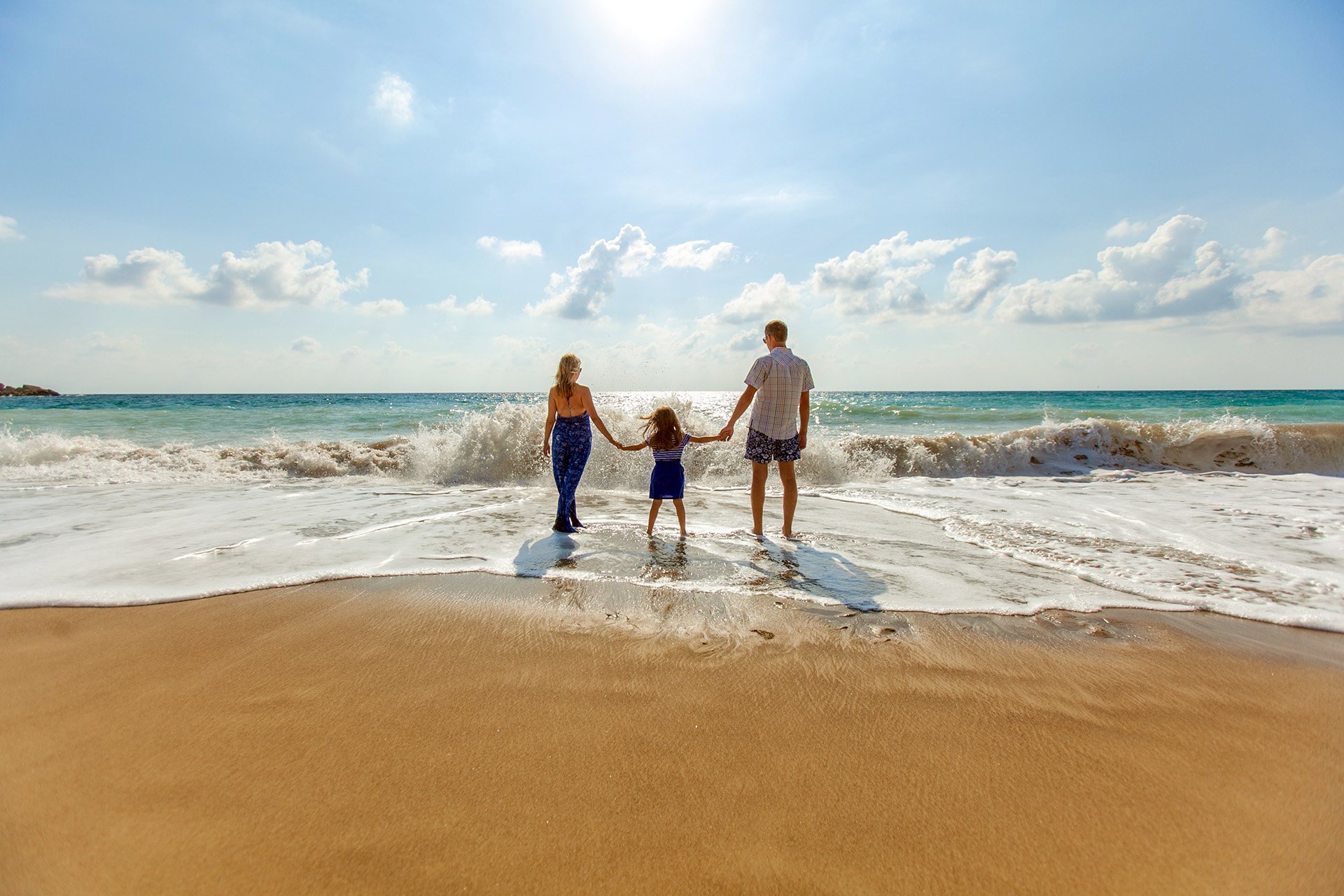 The global market for hearing aids has undergone many changes for the past years and similar to what every industry strives for, companies have continuously made efforts to improve their services by first offering a wide variety of hearing aids customers can choose from.
Basically, hearing aids can be classified into three types:
In-The-Ear (ITE) – worn in the ear and customized according to the impression of the hearing aid expert at the time of consultation. Such types of hearing aids are usually available in various skin tones.
Behind-The-Ear (BTE) – worn behind or on top of the outer ear and available in different colors and eye-catching designs
Receiver-In-The-Ear (RITE)/Receiver-In-The-Canal (RIC) – includes a case that sits behind the ear but unlike BTEs, the receiver piece is worn inside the ear
Technavio's market research report, the following are the top trends impacting the global ear-based hearing aids market from 2017 to 2021:
IT application-enabled devices. These devices come with software to allow users to program them themselves. An example is the use of the Bluetooth wireless technology to adjust a hearing aid's settings.
3D printing technology. Using this digitized option can shorten the hearing aid manufacturing process to just three steps: scanning, modeling and printing; thus, resolving some of the issues related to custom fits. Below is an example of a hearing aid that used 3d printing technology: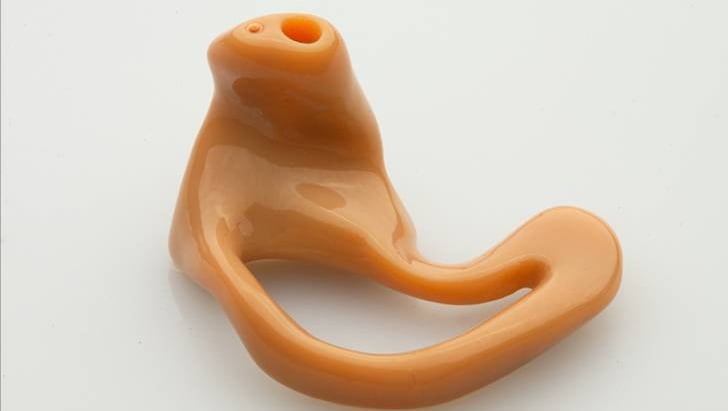 Launch of next-generation hearing aid devices. One of the emerging technologies is the use of lithium-ion batteries since they can last as long as the lifeline of a hearing aid device. Silver-zinc rechargeable batteries are also in the developing stage, which is believed to be safer to use for both the user and the environment. NASA first used these batteries before they entered the commercial sector.
While those who are hard of hearing would probably want the best hearing aid device be made available to them, it is important that you first receive a hearing aid professional's expert opinion so you can arrive at the right decision and avoid the common problems associated with hearing aid misuse.
By Dez Duran-Lamanilao
Source: Gulf Coast Audiology